THE SCIENCE
BEHIND ELEVENSKIN
WHAT YOU'LL FIND IN ELEVENSKIN
Bioidentical Ingredients found in the human skin + A lipid-based delivery system that penetrates deep into your skin = Healthy, Clear, Radiant Skin.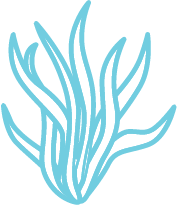 LAMINARIA DIGITATA SEAWEED
A universal healer, Laminaria Digitata is the basis of the ElevenSkin product line. Laminaria Digitata is a large brown algae that grows abundantly in the North Atlantic Ocean and contains the non-essential and essential amino acids: proline, glycine and lysine.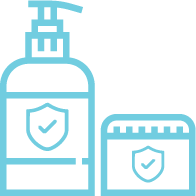 The Amino Acids in ElevenSkin products are also found in the elastic fibers of human skin. Their matching bioidentical properties contribute to intense moisturizing while creating a protective layer on the skin.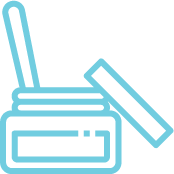 Although Hyaluronic Acid occurs naturally in human skin, as we age, the body loses its ability to create Hyaluronic Acid and maintain collagen. As part of a skincare regimen, Hyaluronic Acid support collagen production and helps skin retain moisture, resulting in a firmer, healthier complexion.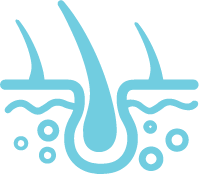 QuSomes are the lipid-based delivery system that delivers ElevenSkin's active ingredients deep into the layers of your skin. These ingredients are layered in the QuSomes, alternating a layer of fat soluble ingredients with a layer of water soluble ingredients. As QuSomes are applied to the skin, the layers are absorbed one at a time. QuSomes deliver high concentrations of active ingredients to the specific layer of the skin where they are most effective.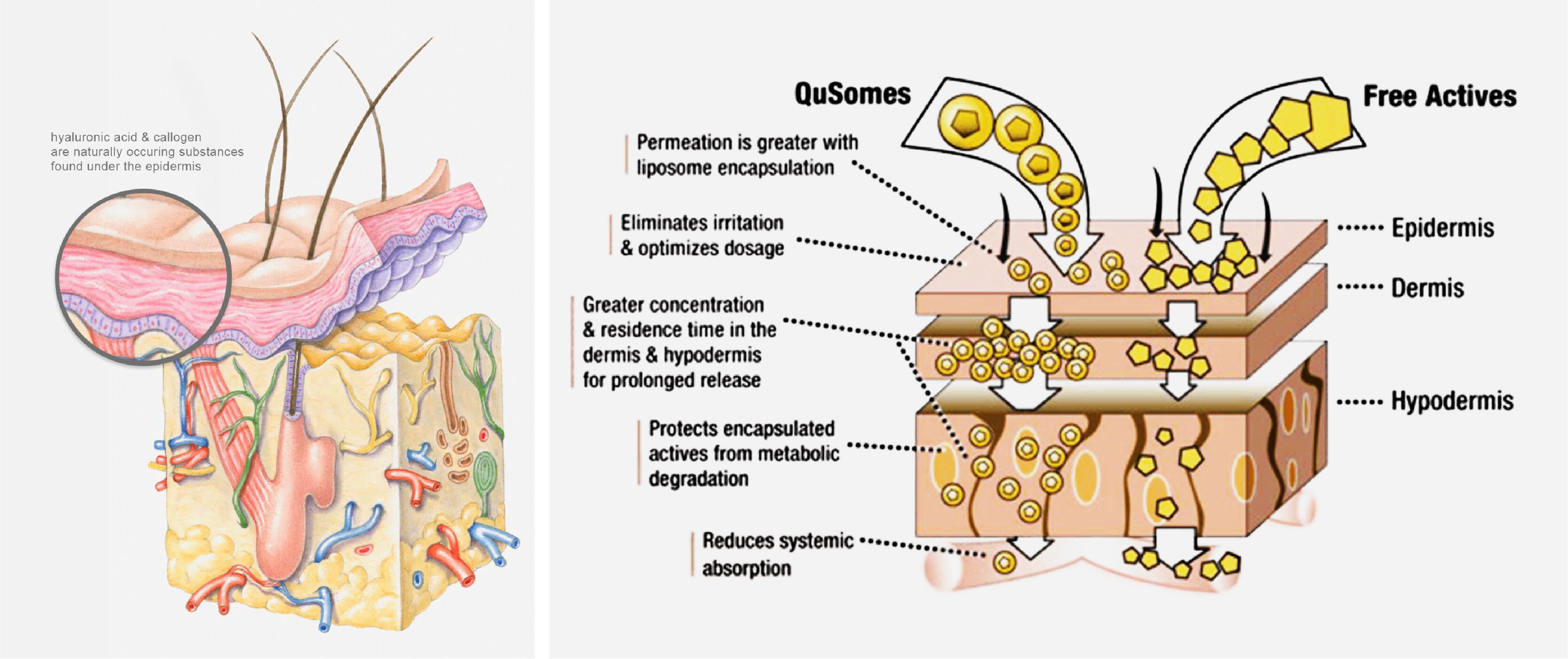 Found in our Perfection Concealer & Eye Cream Duo, our Tone-Matching Technology matches any skin tone for a convenient application that provides medium coverage while reducing the appearance of fine lines and wrinkles.