DISCOVER THE HEALING
POWER OF THE OCEAN!
Our powerful seaweed extract paired with a patented
lipid-based delivery system sends nutrients deep into the
layers of your skin to reduce the appearance of fine lines and
restore a youthful, fresh-from-the-ocean glow.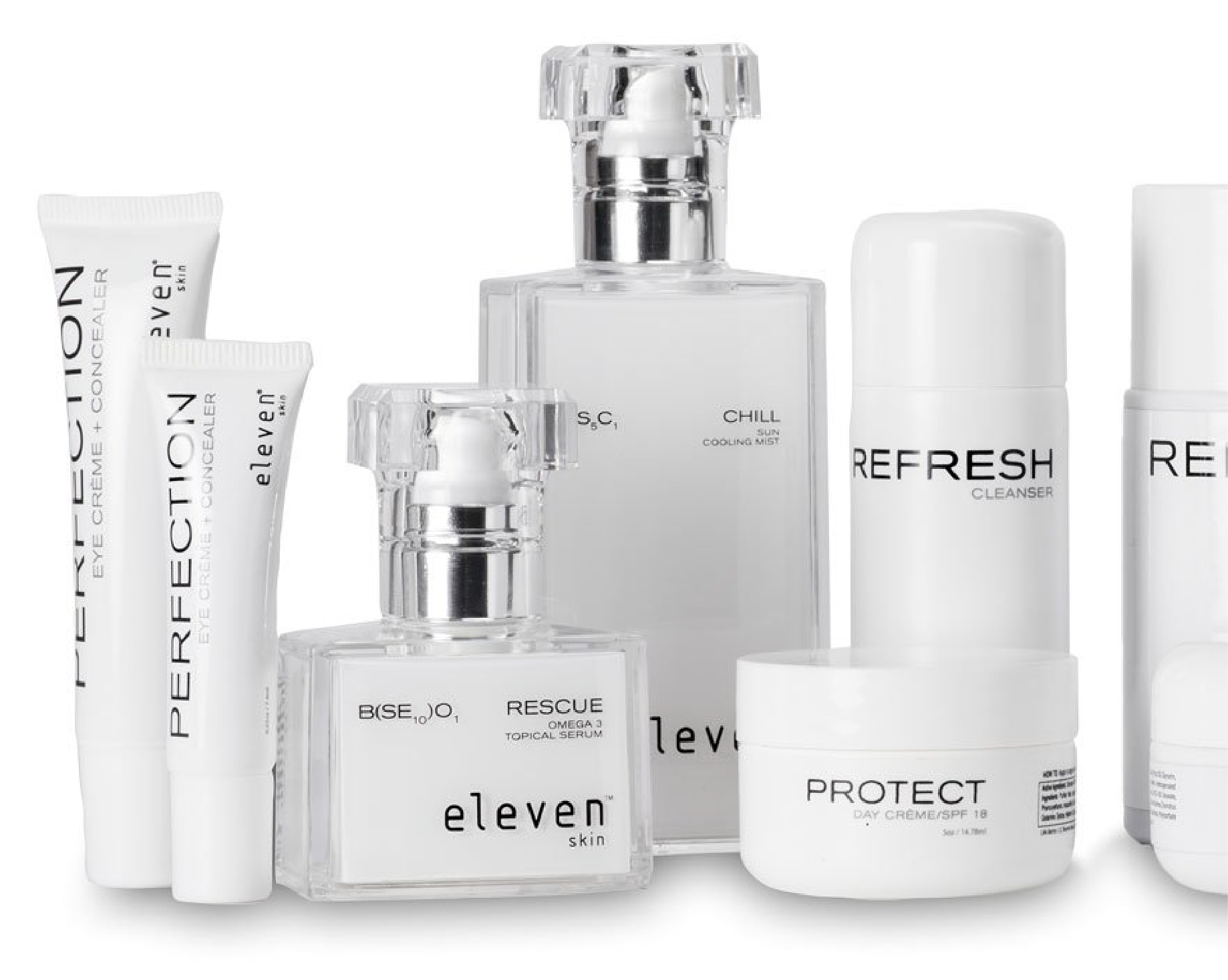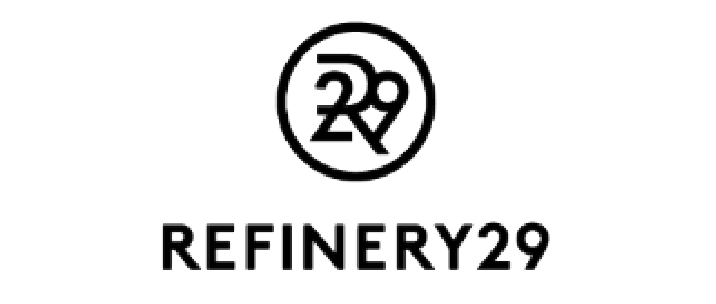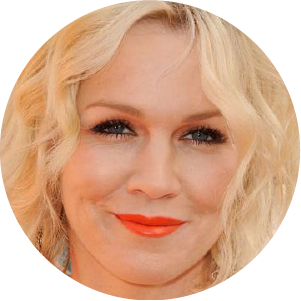 "Eleven nourishes my skin in a whole new way.
That seaweed extract is amazing!"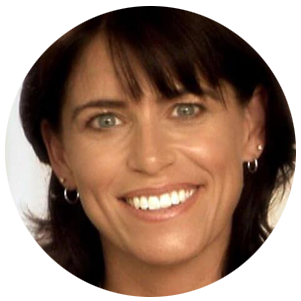 "I feel that Eleven Skin has actually reversed
the process of aging for me. The lines in my f
orehead have diminished a lot, and to see that is
really amazing. Eleven Skin is a blessing."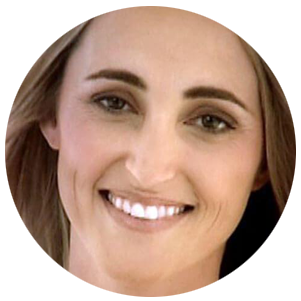 "I've got more of an even skin tone.
My sun spots have started to fade. The lines
around my eyes they've almost like rejuvenated
and filled in. I never thought that you could almost
turn back Time with Eleven. I feel like I've
taken five to six years off of my skin."
Your skin is exposed to sun, the environment, and free radical damage everyday. This results in loss of elasticity, firmness, and your healthy, youthful glow. ElevenSkin repairs your skin using natural sea-tanicals that grow abundantly in ocean waters.

SEAWEED
Laminaria Digitata, a superfood for your skin is rich in vitamins, minerals, and antioxidants.
AMINO ACIDS
Moisturize skin while creating a protective layer
GLYCINE & LYSINE
Found in the elastic fibers of human skin
HYALURONIC ACID
Supports Collagen production and promotes healthy looking skin
QUSOMES
A lipid based delivery system allows nutrients to penetrate deeper layers of skin
Start your ElevenSkin routine with the best‑selling products our customers just can't live without.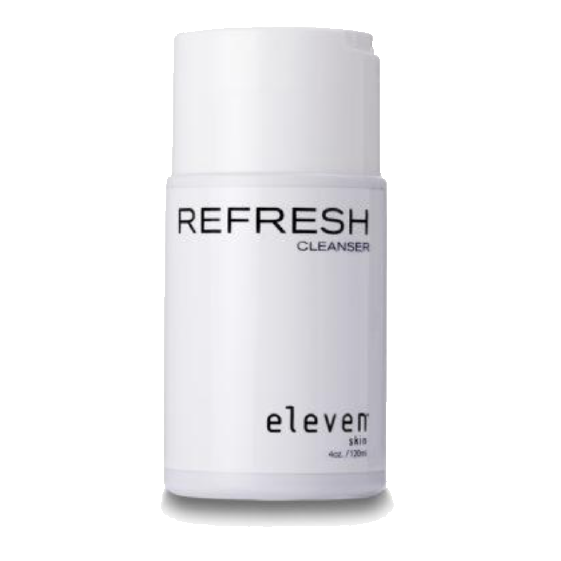 Gel foaming cleanser smells clean and fresh; Great for anti-aging as well as acne prone skin.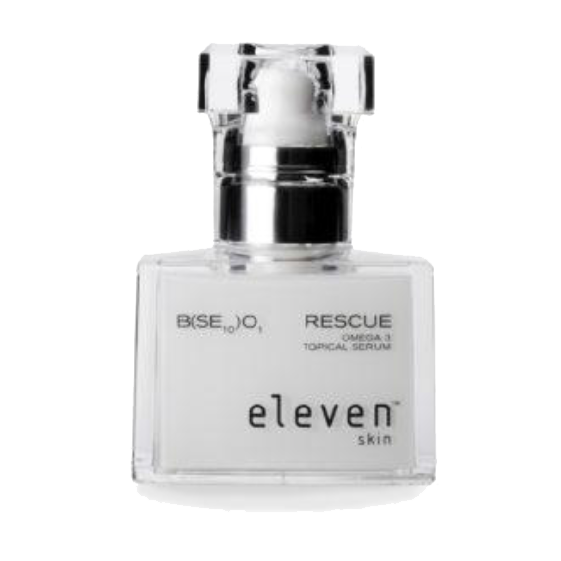 Organic topical lipid oil formulated to enrich the most sun damaged skin. Great for all skin types.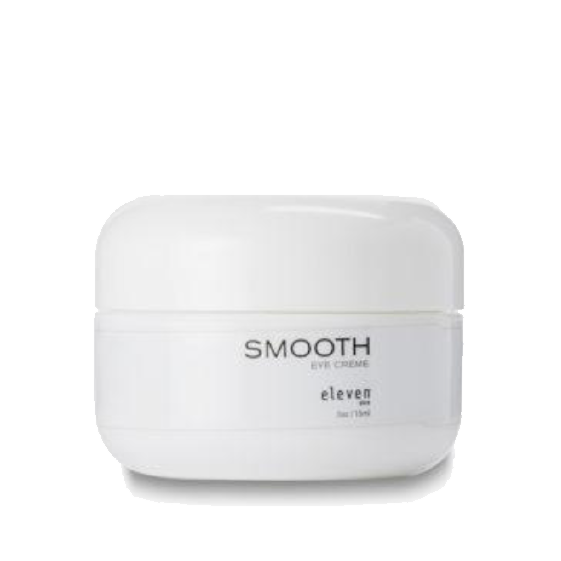 Luxurious eye cream providing results you can see. Reduces appearance of wrinkles and puffiness under the eye.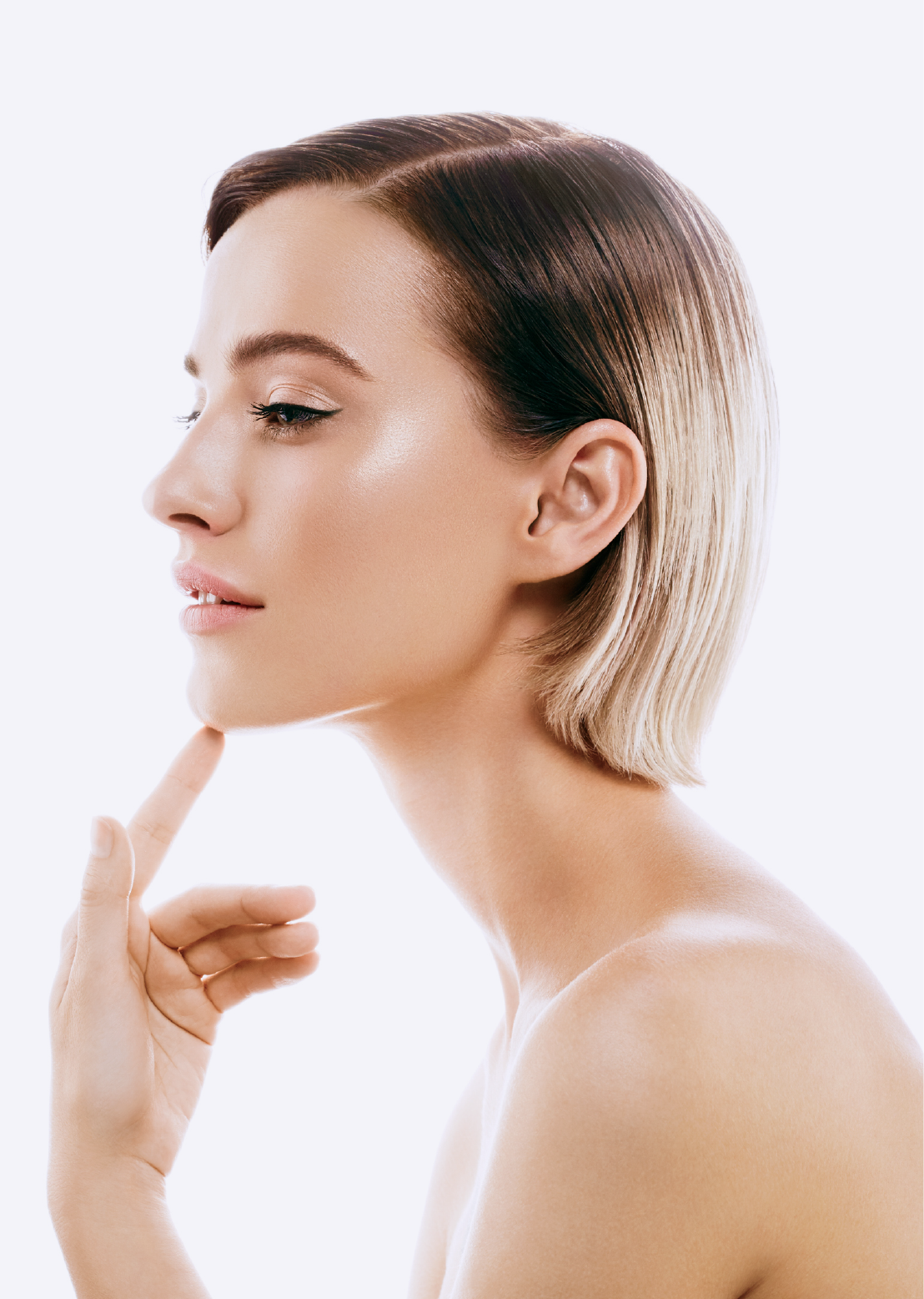 FOR JET SETTERS AND WANDERLUSTS, WE INTRODUCE OUR TRAVEL RESCUE KIT.
Step off the plane looking and feeling refreshed with a collection of must-have products from ElevenSkin & Foot Rescue. Purchase a kit or explore our monthly subscription for frequent travelers!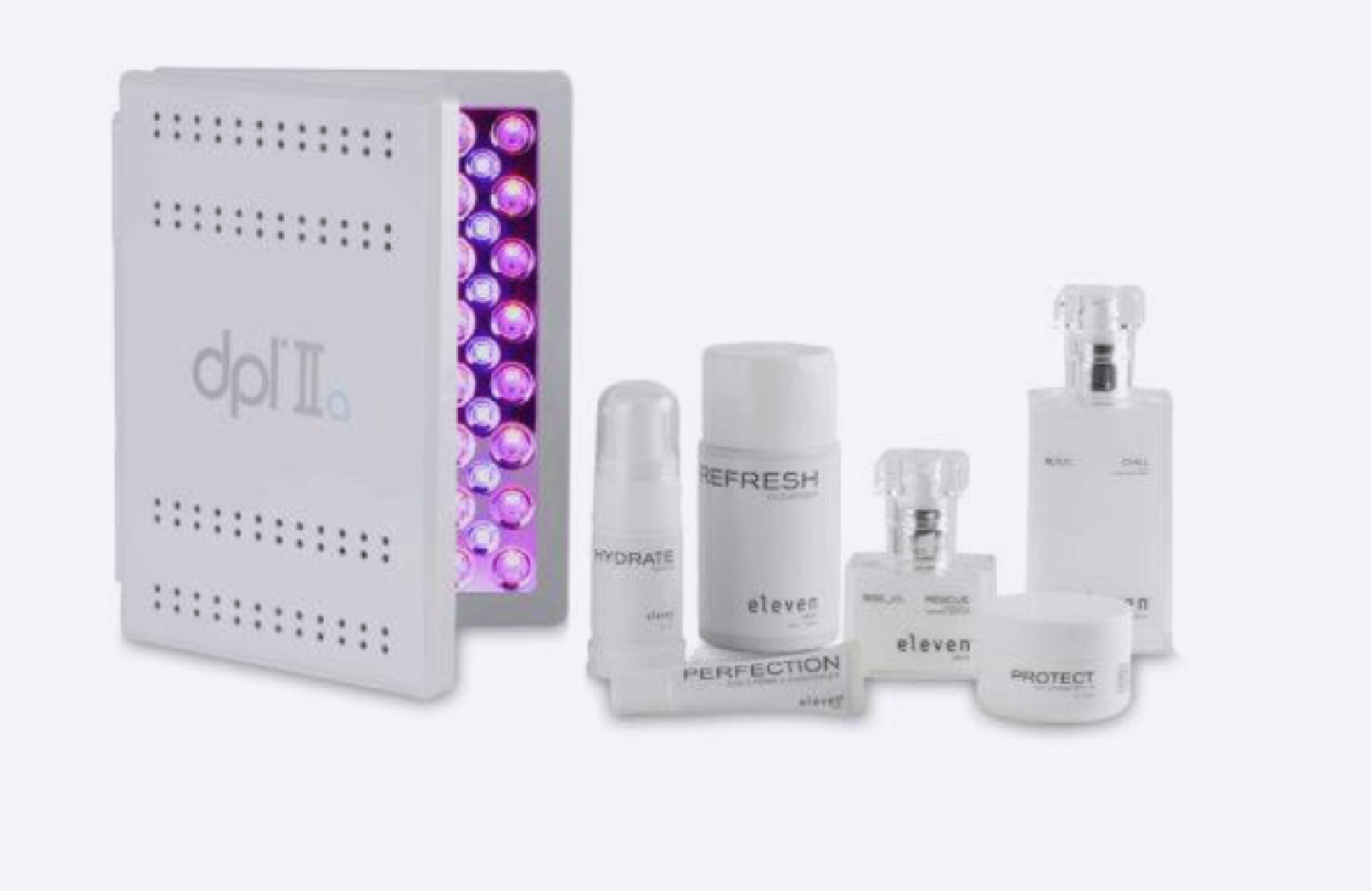 Limites Time Offer:
ElevenSkin & reVive Light Therapy!

Intensify your results of ElevenSkin by
adding infrared light therapy with
reVive Light Therapy!
BEAUTY IS MEANT TO BE SHARED