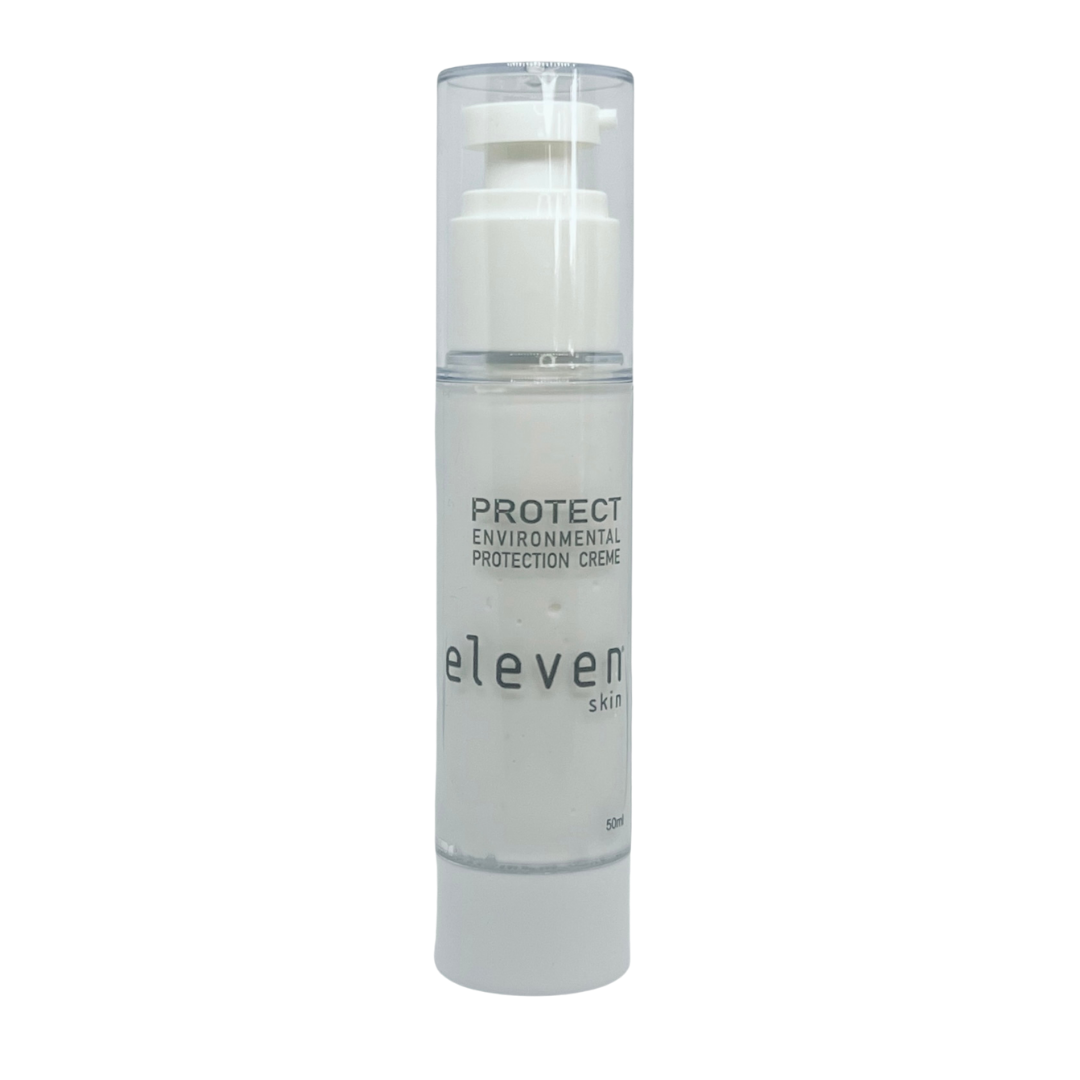 NEW! PROTECT Environmental Protect Day Cream
Light crème that applies easily over entire face; contains broad spectrum UVA and UVB sun protection, a 17 amino acid blend.
Great for athletes, does not burn or sweat off, it protects from sun, and moisturizers at same time, lasts long periods of time.
Protect feels light and light scent smells fresh, no burning or stickiness like most sunscreens.
MADE in USA
50ml
NEW! PROTECT Environmental Protect Day Cream