lp bundle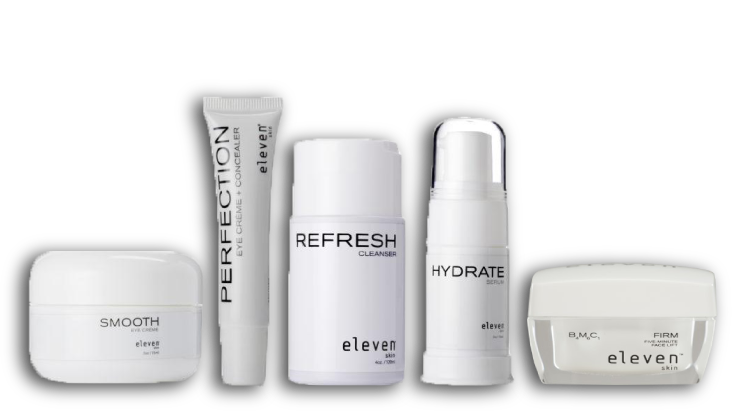 DISCOVER THE HEALING
POWER OF THE OCEAN
FREE SHIPPING • 60 DAY MONEY-BACK GUARANTEE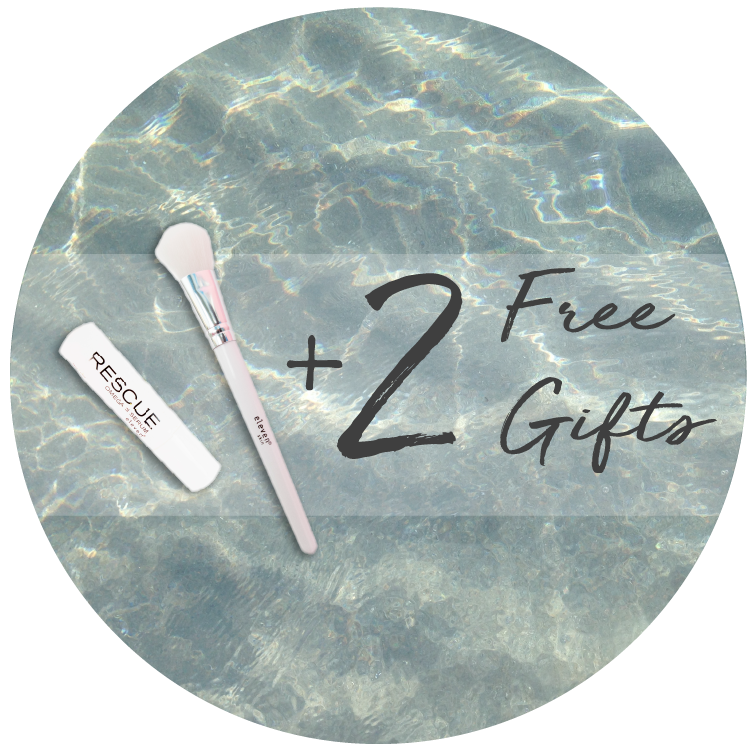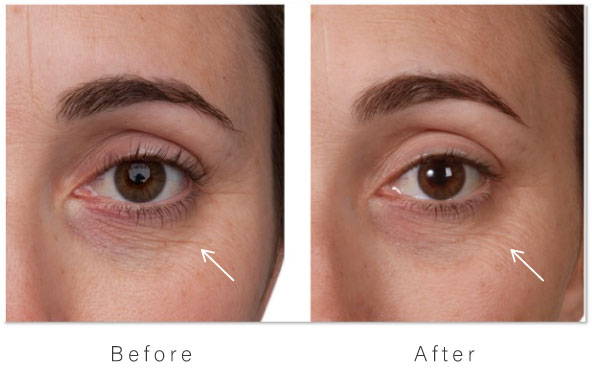 ---
Lifting & Tightening
around the eyes
---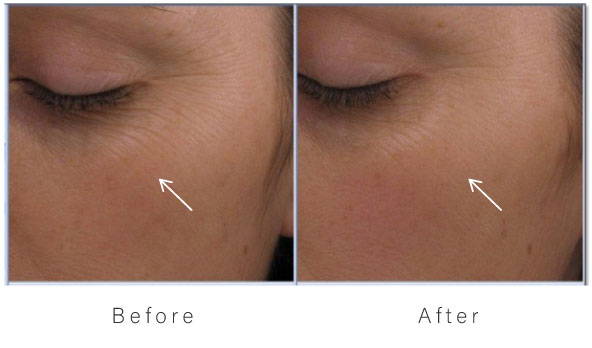 ---
Reduction in fine
lines and wrinkles
---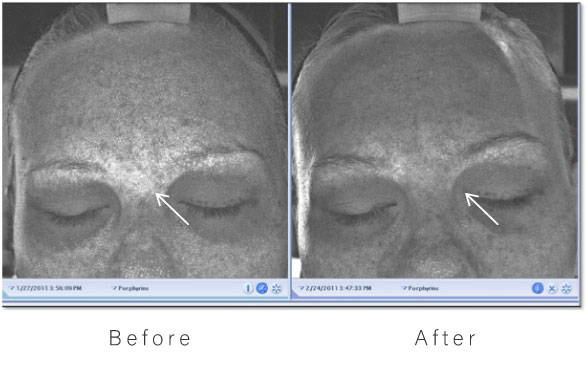 ---
Reduction in acne
-causing bacteria
---
---
A more even,
glowing complexion
---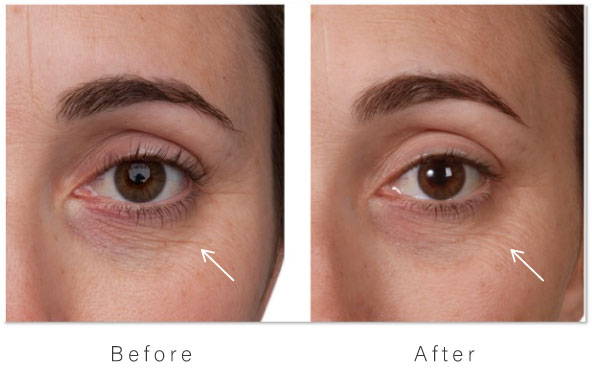 ---
Lifting & Tightening
around the eyes
---
---
Reduction in fine
lines and wrinkles
---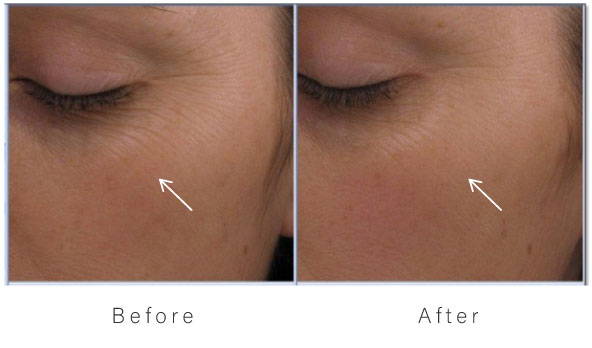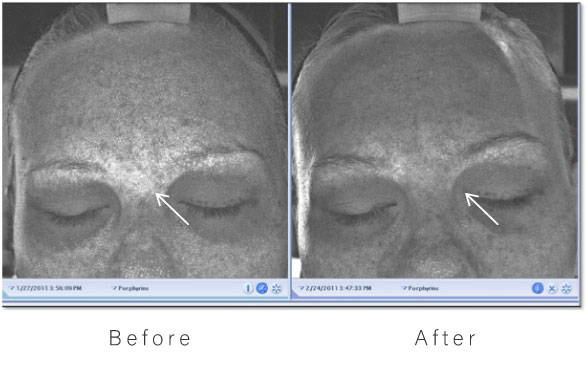 ---
Reduction in acne
-causing bacteria
---
---
A more even,
glowing complexion
---
SEE WHAT'S IN THIS COLLECTION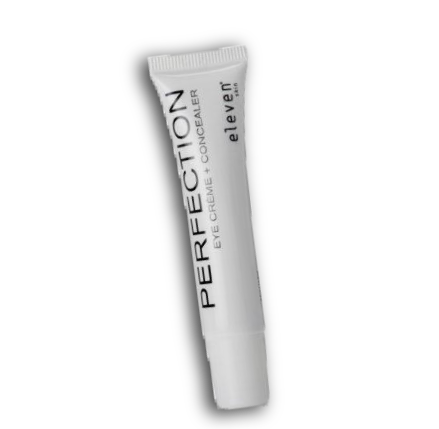 PERFECTION Eye Cream + Concealer:
Light eye creme + concealer that applies easily. With tone matching color technology, it's PERFECTion for every skin tone 
---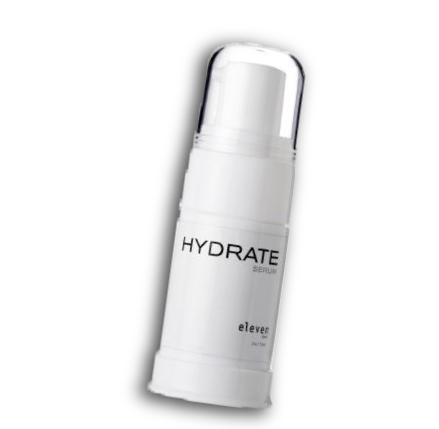 HYDRATE Cream Serum:
Evens tone of skin and results in a more tight and hydrated glow. Shrinks the appearance of pores. immediately see tightening and plumping as well as glow. Good for all skin types. Works over time due to the time released delivery system.
---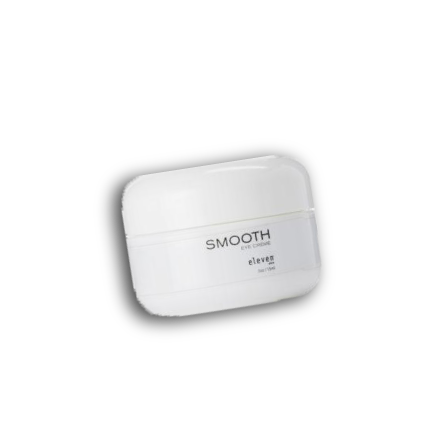 SMOOTH Eye Cream:
Luxurious eye cream provides results you can see, reduces the appearance of wrinkles under the eye, puffiness under the eye and minimizes dark coloration.
---
REFRESH Cleanser:  
Eleven Skin begins with the "Refresh" cleanser, which deeply cleanses and tones your skin, leaving it hydrated, plumped and clean. "Refresh" combines four powerful antioxidants and the magical seaweed extract to help firm sagging skin. It's a cleanser and an anti-aging treatment in one!
---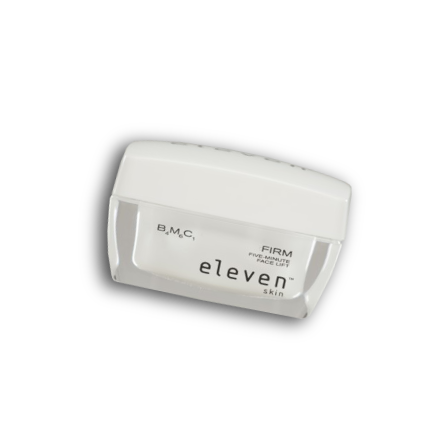 FIRM 5 Minute Face Lift Masque:
This seaweed and algae mask tightens your skin and minimizes pores within 5 minutes! Apply on entire face and de'colletage or simply use under eyes for a quick pick me up! Great for special occasion, pre-makeup or to rid of that surprise blemish!
---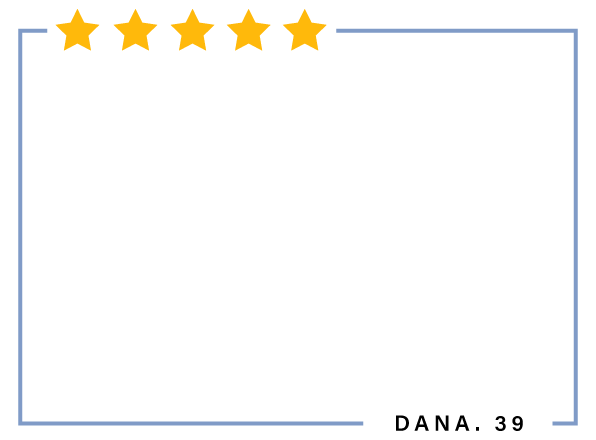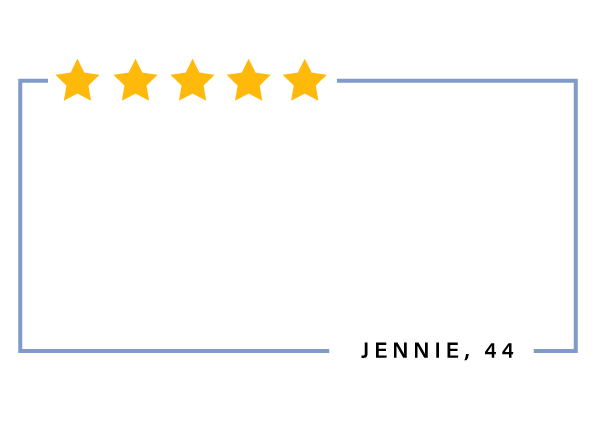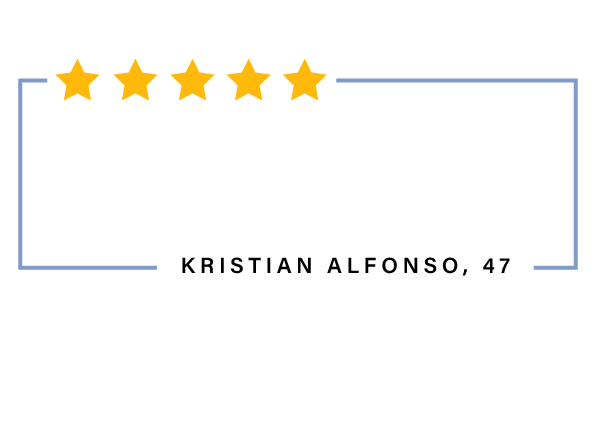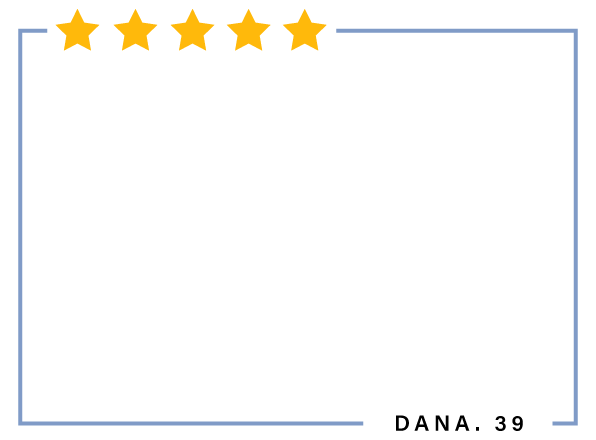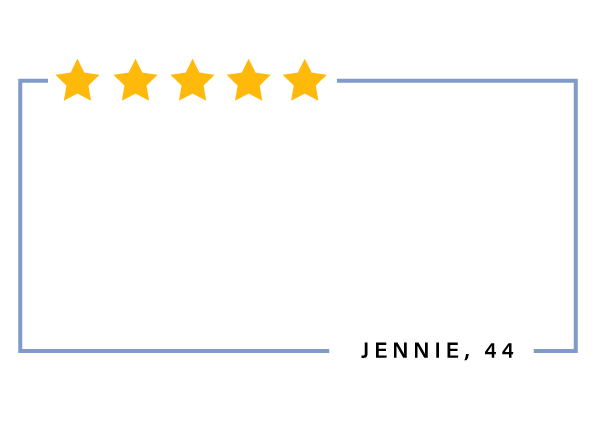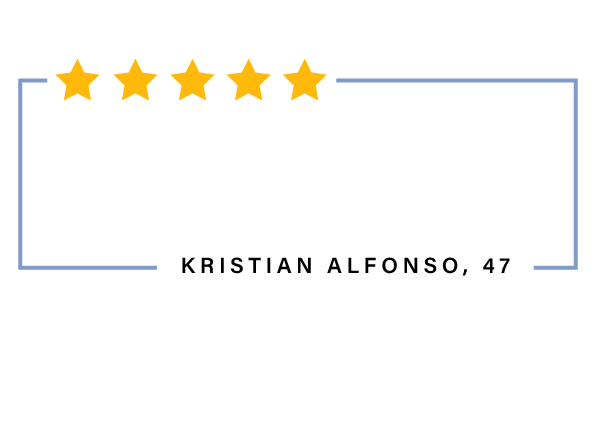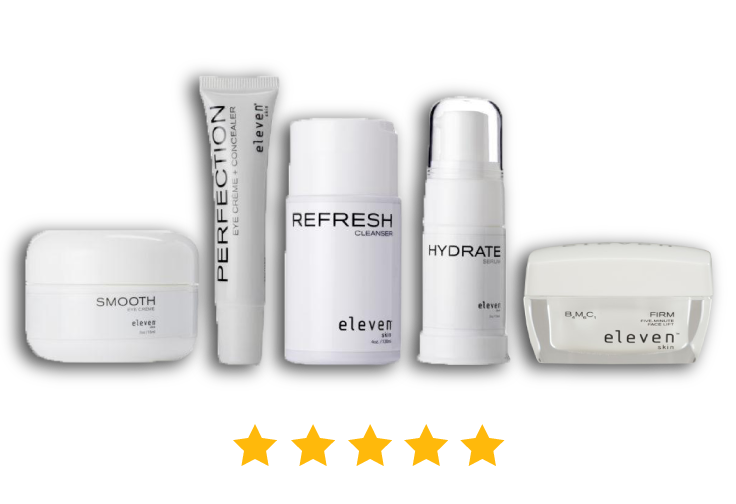 FREE SHIPPING • 60 DAY MONEY-BACK GUARANTEE
FREE SHIPPING•60 DAY MONEY-BACK GUARANTEE
 Beauty is meant to be shared   @elevenskin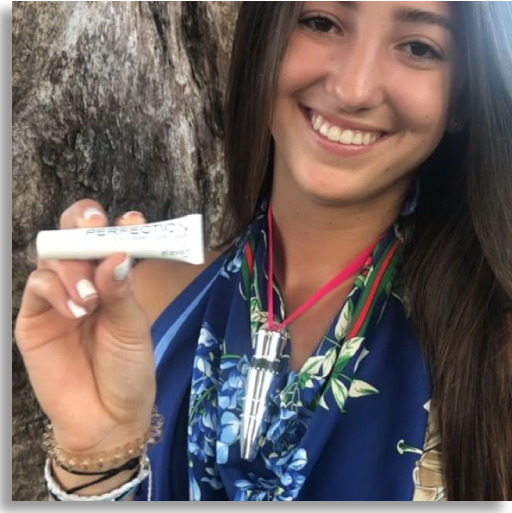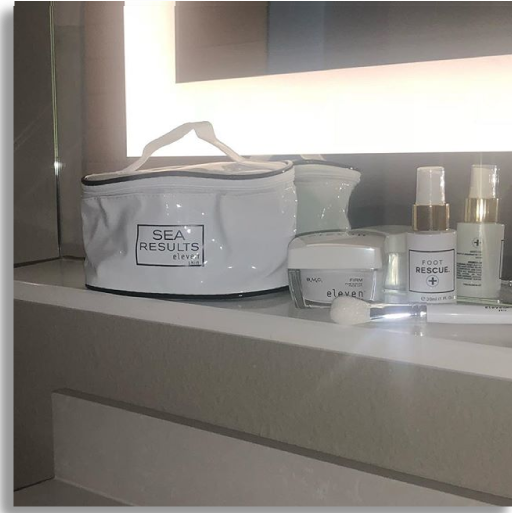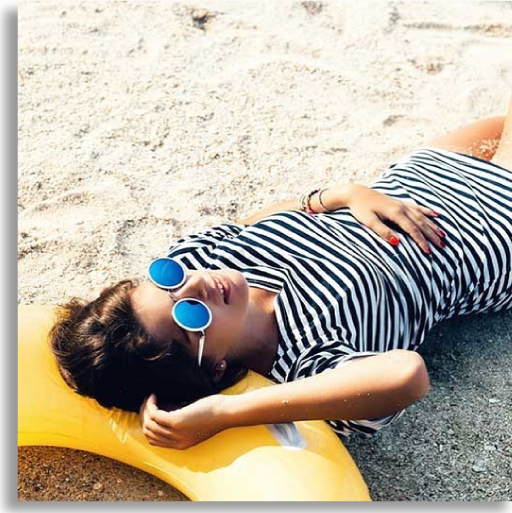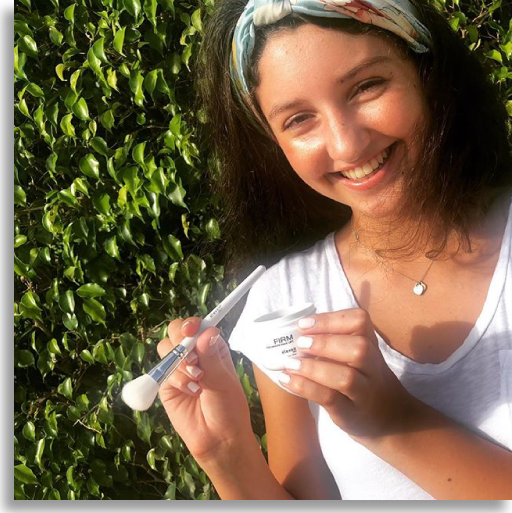 Copyright     2018     ElevenSkin